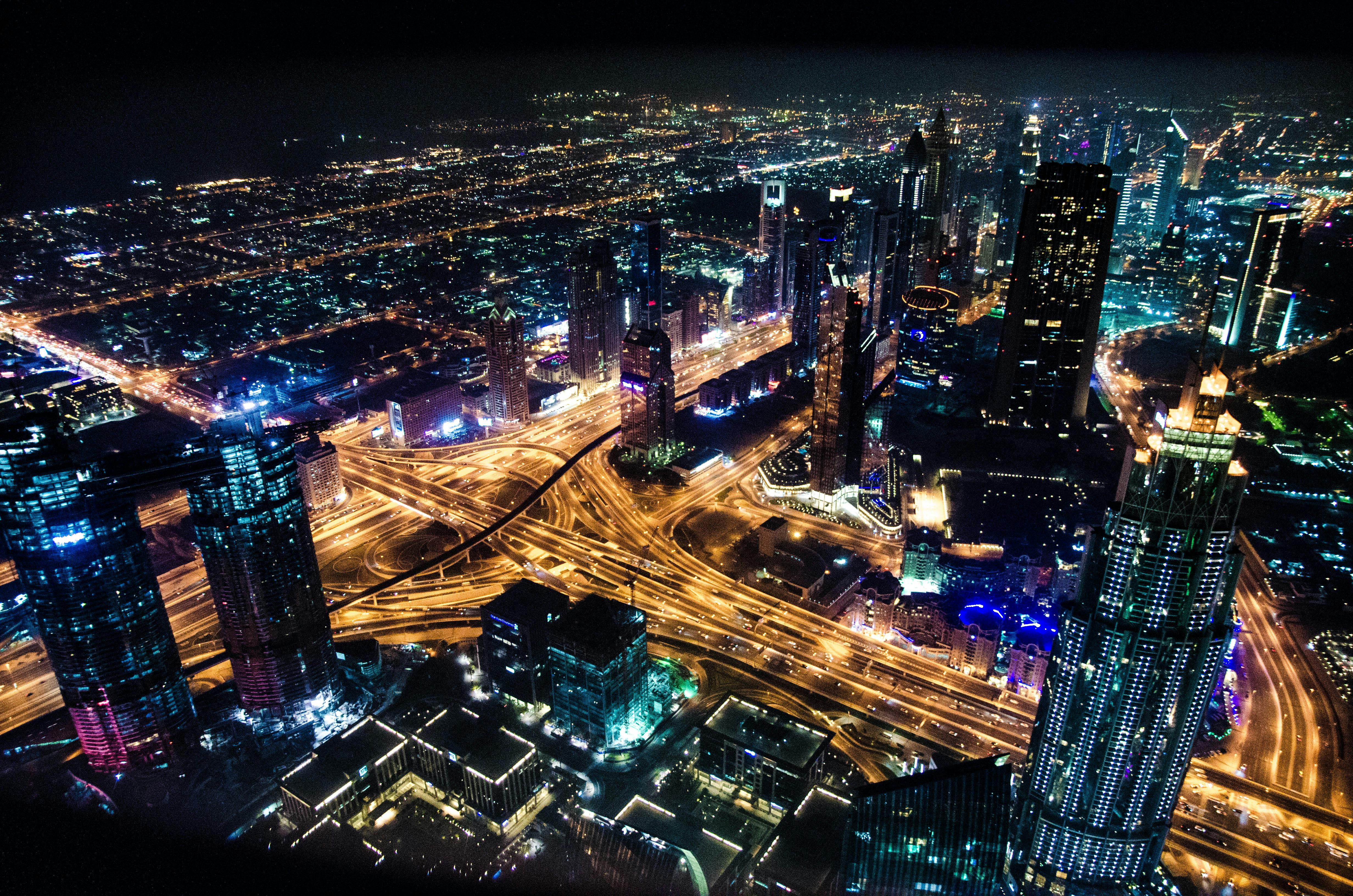 Technology is evolving on a daily. We all see how technology makes smart devices more advanced than ever before. When we think about smart devices or technology in a city you can think about smart city services, electric street lights and more. With the climate changing drastically it is really important for more cities to becoming smart cities. But how do you become a smart city? Is that even possible in every country? Where do you start? There are a lot of questions to be answered. Let's look at the smaller steps.
Start with a plan
If you're planning on becoming a smart city, start with a plan. A plan is always the first step when you want to reach a new goal. Together with the municipalities you can discuss what the first steps can be. Don't forget to budget everything. Also try to look at realistic steps. What is possible to change quickly and what is easy to adapt to for the citizens of the particular city. All the questions you have you can answer within the plan you're making.
Small steps make big changes
When people think about climate change and sustainability, they often confuse it with a lot of money and impossible to achieve. This is not true. We often think that it's only possible to change if we make drastic changes in our lives. We do see that more and more people have come the realization that small steps make the big changes. We don't need to do a lot to make a change. The same goes for becoming a smart city. Think about it: what is a big problem in most cities? Trash. It's bad for the environment, it attracts rats and other pests. An easy solution are smart bins. It's a bit more expensive than the bins we see right now, but on the long term it's cheaper.
What about pilot projects?
When becoming a smart city, you see that we're always working with a pilot program. A pilot program is like a big test to see what the outcome will be. How will citizens react? Is it realistic? Is it too expensive maybe? Another list of questions during this research. It's the right time you can review your city vision against the available data and more. So, most important is to make up a plan, budget everything and start with small steps.